Alimos marina Transfers.
Book your Alimos taxi transfer with us. Regardless of any arrival delays of your ship/cruise ship, etc. we ensure your pick up and your transfer to the hotel or destination of your choice, your transportation from Alimos marina to Athens airport, Athens city or anywhere in Greece accessible by car is comfortable with our luxurious taxis, minivans, minibusses and our proffesional multiyear experienced drivers.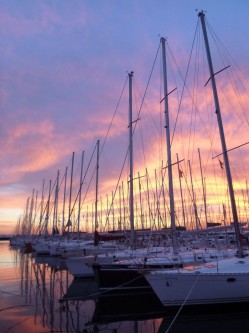 Convenient Transfers.

Booking a transfer from the marina of Alimos to the city center or any other destination is the fastest way of transport and it is surely the safest mean of transportation. Also, during the ride, you are sitting comfortably and you dont have to worry about the route or anything else, our driver will ensure to drive you directly to your destination.